What we offer
We offer translation services in the following subject areas:
Banking; Commercial; Construction and Real Estate ; Consumer Contracts, Agreements, MOUs; Corporate Education and Training; Employment, Service Contract; Environment and Ecology; Financial; Governmental; Health care and Medical; Hospitality and Travel; Immigration-Visa; Import-Export; Insurance; Intellectual Property; International Trade; Labour and Employment; Mergers and Acquisitions; Royalty, Book Rites; Science and Technology; Tax- all types Trade Marks and Patents
We have with us qualified and certified Translators and Interpreters, who very well understand the subject matters and their details. They have education and experience in the specified area and it ensures accuracy to all technical terminology when providing the required services.

Depending on the case matter, we engage the most suitable ones from our team for each case. Each one of them has substantial experience in the job being assigned. We ensure confidentiality of the document and also the source. We provide high quality translation services that require precise wording. Regardless of the size or scope of the project at hand, our mission is always to deliver the most accurate translation possible and within time frame.

Further, as a Company, with ISO 9001: 2008 certification, we also go by translation standards as defined in terms of the German standard DIN 2345, the American Translation Service Standard (ASTM) and The European Quality Standard for Translation Services (EN 15038).
Translation
Interpretation
Research and Training
Immigration and Visa Interviews Interpretation
Legal Translation
We have professional legal translators, who have intensive experience in the segment. We serve law Agencies, law Firms, Advocates and Attorneys, and also the Courts in their trial proceedings. Our team understands the relevancy and urgency and responds to requests for legal translation immediately and also completes the assignments as per time frame. Our team is also fluent in the nuanced legal concepts involved in order to present an accurate and certifiable translated text. Our Translators are not only well versed in legal terminology but also the basic statutes and legal intricacies.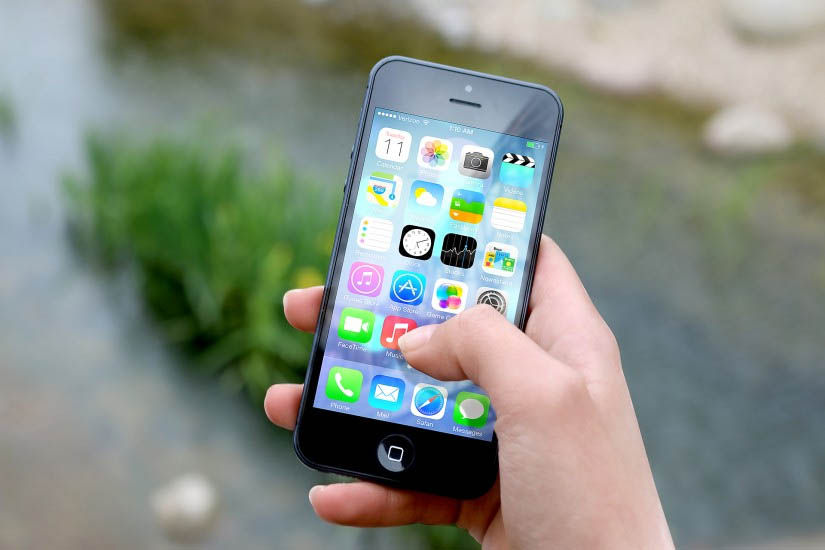 Legal Interpretation
If you are looking for professional and experienced legal interpreters, your search can end in us. Our interpreters cater for all legal requirements including courts, Advocates, Police, witnesses etc. Further with our multi lingual team, we can take care of proceedings and other legal matters in different languages as well. Our team is well versed in procedural formalities and also legal vocabulary and jargon; we could facilitate all stake holders of the legal processes. . Needless to mention about confidentiality of data and or information. For effective interpretation, we use advanced audio visual equipment and related accessories.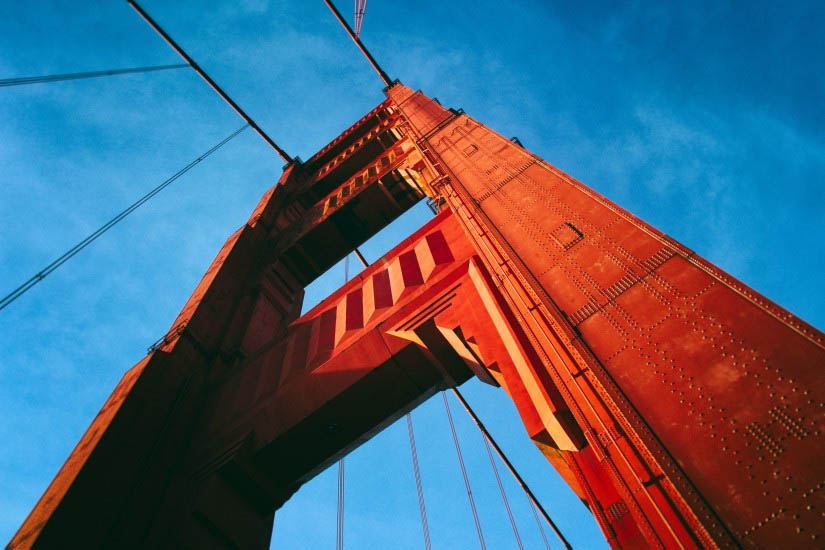 Audio Transcription
Be it depositions, Police interrogations, hearings, an oath taken or recordings of proceedings in a court, we have expertise in providing fast and accurate legal typing services. We transcribe a wide variety of legal documents. We use quality technical support and we prepare legal documents from both audio and video formats. We have a team of expert legal transcription professionals who complete all your transcription work efficiently, and in confidence. They have thorough understanding of legal terms and that makes their job easier. Every transcribed material is rechecked for authenticity and quality.